On September 21st, Universiti Sains Islam Malaysia (USIM) for the first time welcomed a group of 20 Master's students to participate in the Summer Camp program at USIM. The program took place from September 8th to September 20th in conjunction with the 1st Global Business and Science Immersion Camp.
This program, which maintains the concept of EduTourism, combines elements of education and tourism simultaneously. The students participated in workshops and entrepreneurship training delivered by five USIM lecturers who are experts in entrepreneurship and analytics.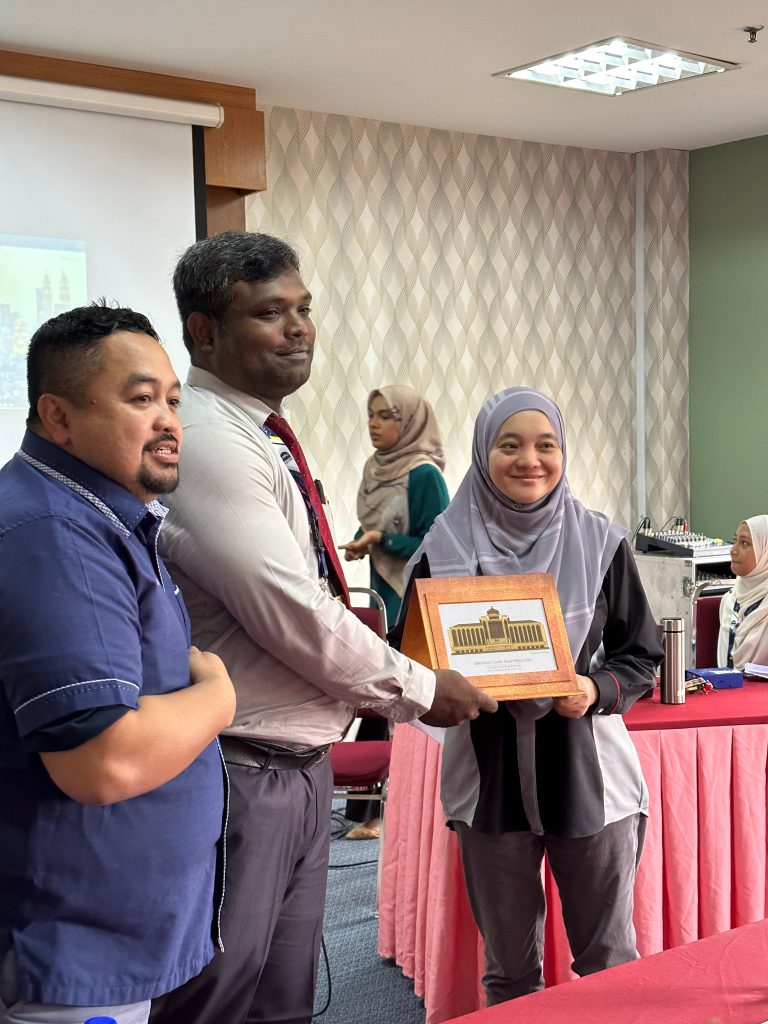 Additionally, the students were evaluated through an examination to assess their understanding of the five training modules they undertook here. The sharing from USIM lecturers served as a platform for them to exchange ideas and gain an understanding of the perspectives of entrepreneurship and analytics from the USIM point of view.
Through this program, the participating students were also taken on a tour to Kuala Lumpur, Negeri Sembilan, and Putrajaya. Through these activities, participants had the opportunity to explore interesting places and cultures, especially in Negeri Sembilan.
According to the coordinator for this program, Associate Professor Dr. Sundresan, Director of the University Entrepreneurship Center, this program sets a benchmark for future collaborations, especially with Vel Tech Rangarajan Dr. Sagunthala R&D Institute of Science and Technology.
USIM and Vel Tech Rangarajan Dr. Sagunthala R&D Institute of Science and Technology had previously established collaboration through a Memorandum of Agreement (MoA), and six students are currently undergoing practical training here.